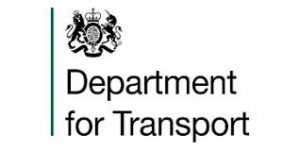 The UK Government is introducing a three-tiered system of local COVID Alert Levels in England from Wednesday 14 October.
What this means for our services
The three local alert levels do not affect our heavy vehicle testing service. This means we can continue to test heavy goods vehicles (HGV) and public service vehicles (PSVs) in a way which is safe for everyone.
Read More